Pro-Health Plus – For Men
Pro-Health is the partner device for men.  Pro-Health has been proven over many years to reduce frequent urination at night, leading to a better nights sleep for both you and your partner.
Urination & bladder control
Mood Swings
Irritability
Loss of sleep & increased tiredness (insomnia)
Erectile Dysfunction
Loss of libido
Skin Alterations
Stress
£49.00Read more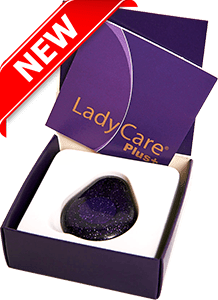 LadyCare Plus
The new LadyCare Plus+, natural Relief from menopause symptoms in a discreet, comfortable and easy to use device.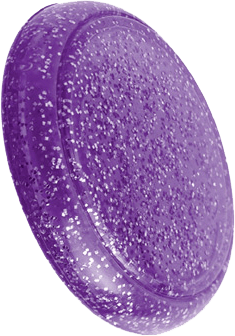 LadyCare Plus Replacement Button
Lost your LadyCare button? Not to worry, you can buy a replacement from our online shop.
Hear Why Women Like You Have Chosen LadyCare