Mn8 – Period Relief
Mn8 is this sister product to LadyCare and is a small device that fits discreetly to your underwear. It is designed specifically to combat period pain and other symptoms of menstruation.
Period Pain
PMS Symptoms
Breast Tenderness
Reduce Facial Spots
Endometriosis
Fibroids
Water Retention & Bloating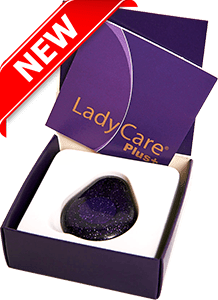 LadyCare Plus
The new LadyCare Plus+, natural Relief from menopause symptoms in a discreet, comfortable and easy to use device.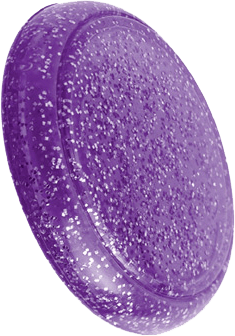 LadyCare Plus Replacement Button
Lost your LadyCare button? Not to worry, you can buy a replacement from our online shop.
Hear Why Women Like You Have Chosen LadyCare