It's a fact that whilst the average age of menopause is between 51 and 52, the hormonal changes that occur before menopause begin much sooner. Perimenopausal symptoms can often begin in the early to mid 40's, but in some cases occurring as early as the mid to late 30's.
Ladycare Plus has been helping perimenopausal women for many years.
Perimenopause starts when your ovaries reduce production of the female hormones oestrogen and progesterone, and release eggs less often.
Fluctuating hormonal levels lead to an imbalance in the autonomic nervous system (ANS) causing emotional, mental and physical changes in a woman's body.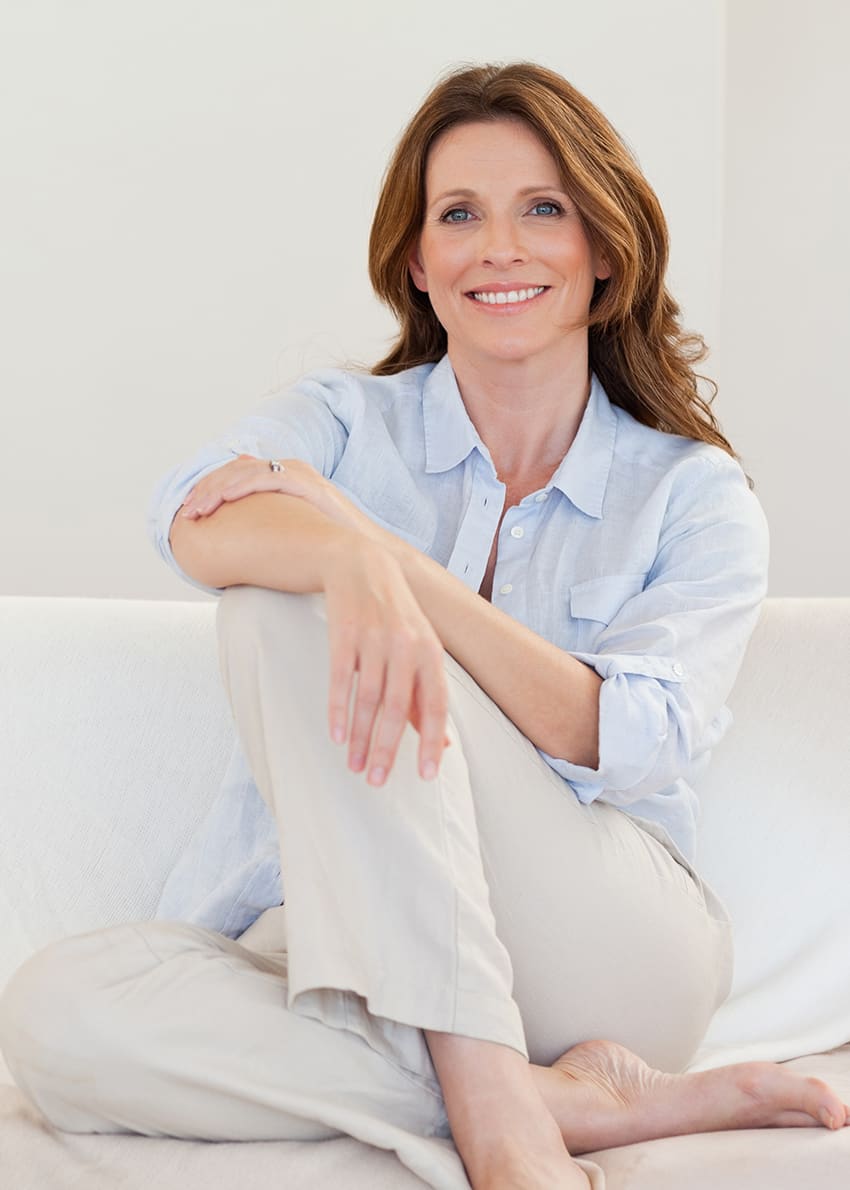 You might notice that you're just a little grouchier or that your periods aren't quite as regular. You gain weight even though you're exercising and eating right, and most of it seems to be settling around your tummy.
But because symptoms such as these often begin years before your periods become majorly affected, it's all too easy to overlook or dismiss them as a result of a busy modern lifestyle.
Peri-menopausal changes may be felt all over the body and can continue for anything from two to ten years.
Eventually, more obvious physical signs such as hot flushes, night sweats and/or palpitations, thinning hair, brain fog, memory lapses, loss of skin tone, and increasing gaps between and eventual absence of periods for a full 12 months will make it clear that you've transitioned into full menopause.
Symptoms You May Experience
Hot flushes and night sweats
Reduced skin tone
Low energy levels
Sleep disturbance or insomnia
Headaches
Mood swings – anxiety, irritability, low confidence
Weight gain
Heart palpitations
Loss of sex drive
Vaginal dryness and painful intercourse
Difficulty concentrating, lapses of memory
Urinary problems – incontinence, urgency, bladder infections
Hair loss
Digestive problems – indigestion, cramping, nausea
Sore muscles, tendons and joints
Breast soreness or tenderness
Increased muscle tension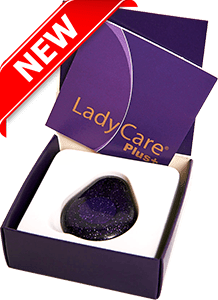 LadyCare Plus
The new LadyCare Plus+, natural Relief from menopause symptoms in a discreet, comfortable and easy to use device.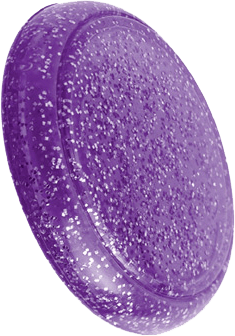 LadyCare Plus Replacement Button
Lost your LadyCare button? Not to worry, you can buy a replacement from our online shop.
More About LadyCare & The Menopause
SHOP LADYCARE
Want to see more product information, or purchase your own LadyCare, take a look at our online shop.
LADYCARE BLOG
Want more information about Menopause or want to learn more about LadyCare, check out our Blog.