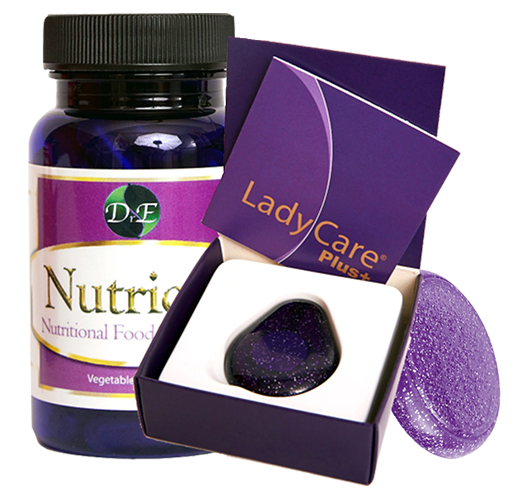 LadyCare Plus may reduce or completely eliminate menopause symptoms.
Take a look in our shop to see LadyCare and related products.
Before you start wearing LadyCare, check that you are aware of these important elements. You must wear your LadyCare in-line with these guidelines if you want to see benefits from the device. 71% of women will benefit from a reduction in menopause symptoms when wearing the device.