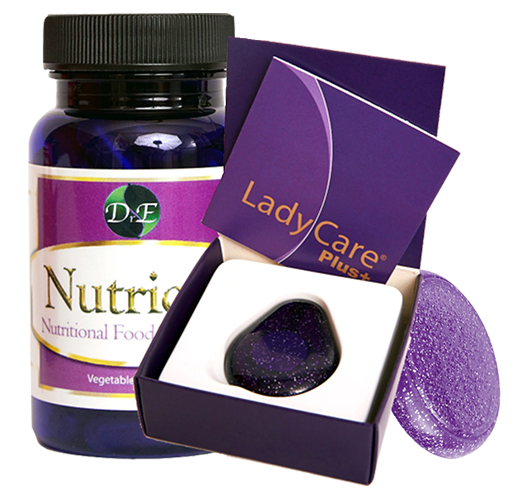 LadyCare Plus may reduce or completely eliminate menopause symptoms.
Take a look in our shop to see LadyCare and related products.
If you think your breasts look and feel a little differently now that you're in menopause, you're not imagining it! Even if you're approaching menopause, breast changes can happen during this time as well.